Dealer or personal vehicle transporting
Shipping your vehicle with All Star saves you on gas expenses, and wear-and-tear on your vehicle. This makes All Star the smart & economical alternative.
We provide vehicle transportation in Texas, New Mexico, Oklahoma and Louisiana. We are fully insured and take pride in our excellent transporting service. We cater to Dealerships as well as their customers offering fast and economical delivery. Every year we work with New Car Managers at Dealerships handling transports for Dealer to Dealer trades. We work with Used Car Managers, assisting them in transporting wholesale units or picking up newly purchased vehicles at auctions. Contact us to arrange pick up and deliver times and for a quote.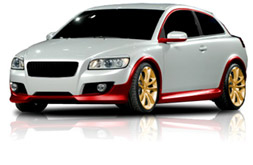 Transport Services
Pick up and delivery
Insured Transporting
22 years experience
Low price Guarantee
Available 24/7
Contact us for a quote today.
---